URGENT: Salmonella Samples
Some samples are still being sent to the old lab address. We have been making daily runs to collect these samples, however, this has now ended and the old pre-paid envelopes will no longer be accepted by the Royal Mail. Any samples sent to the old Milton address will not be collected, logged, or tested. To avoid delays and samples not being processed, please check your submission forms before sending samples to make sure that you have the correct address. Our new address is; Newbridge Scientific, 1 Melville Park, Newbridge Industrial Estate, Clifton Hall Road, EH28 8PJ. If you need more submission forms, kits, or require pre-paid labels for the new laboratory, please contact the Sheriff Hutton branch at sheriffhutton@poultryhealthservices.com or ring us on 01347 820366.
Pig & Poultry Fair 10-11th May 2022
Wow, what a great two days we had at the 2022 Pig & Poultry Fair. Thank you to everyone who joined us, it was so good to finally get together again in person. The Fair hosted over 40 expert speakers in the pig and poultry forum theatres. From sector outlooks to the very latest technology, including insects and manure pelletizing, there was plenty of interesting discussions.
Missed it and want to catch up?
2022 Forum Recordings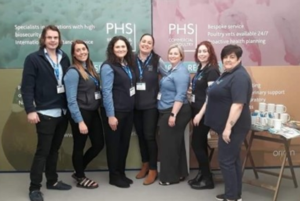 Can you help Surrey Farm Animal Veterinary Society?
The Surrey Farm Animal Veterinary Society is putting together a list of farmers who would be interested in having first and second-year vet students on placement with them. It aims to help younger students find farms for their placements and hopefully allow more students to consider poultry as a career pathway. If you are interested in being added to this list, please email surreyfavs.sfavs@gmail.com with your name and address, telephone number, and type of production (broilers, layers, turkeys, ducks, geese)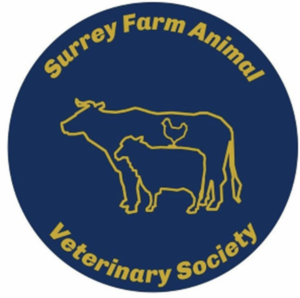 Do you need impartial advice about biosecurity?
We are not linked to any disinfectant company and we can give you practical solutions.  For specific, specialised areas, we can put you in contact with the relevant professionals. Please email Paul Mendham (Veterinary Support Officer) with your specific issue: paul.mendham@poultryhealthservices.com
Important: Changes to invoicing
From 1st June, PHS will introduce e-invoicing as part of our drive to reduce costs and keep our prices low for our clients. In order for this transition to be as smooth as possible, please can you ensure that we have the correct email address for invoices to be sent to by contacting your local PHS branch. We will automatically transfer all clients to e-invoicing, so if you would prefer for invoices to continue to be sent via Royal Mail please contact your local PHS branch. Going forward, our Newsletters will also be sent via email instead of in the post. Please contact your local PHS branch if you do not wish to receive the newsletter via email.
PHS Opening Hours for The Queen's Jubilee 2022
We hope that the special extended bank holiday weekend provides an opportunity for people to come together to celebrate this historic milestone. Please see our opening hours below.
Mon 30th May – Weds 1st June – Normal hours 8.30am – 5.00pm
Thursday 2nd June – Sunday 5th June – CLOSED – (on call vet available, please ring the practice)
Monday 6th June – Normal hours recommence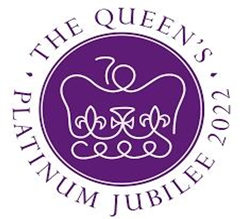 Royal Mail & Lab testing during The Queen's Jubilee
Our Lab will be operating as normal over the bank holiday period. But please be advised that the Royal Mail will not collect or deliver samples to our lab on:-
Thursday 2 June  Spring Bank Holiday  – No collections or deliveries
Friday 3 June Platinum Jubilee Bank Holiday – No collections or deliveries
Please plan your sampling and posting dates to ensure your samples can be delivered within the 4 day test limit for SALMONELLA tests. If you think this will not be possible, please contact us in advanced so we can try to help.
Please visit the Royal Mail website for further information.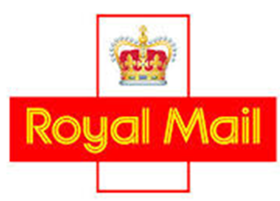 Advertise with us for free
Do you have a vacancy? Or want to sell equipment? Are you struggling to recruit? In Spring 2022, we launched the new PHS 'Classifieds' section – an online space for advertising jobs, equipment, services and more for the poultry and gamebird industry in the UK. Please contact your local PHS branch for more information or to send us your advert. This service is available for free to PHS clients and for a small fee to non-clients.

Social Media
Social media is a great way for us to keep you up to date with what's going on at PHS. We also like to share the occasional funny post, so if you're a scroller then look us up! You can find us on Facebook, Twitter (@Poultryvets), and LinkedIN.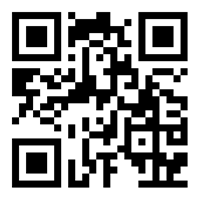 Our new Promo code!