Pigeon
Our veterinary team offers specialist knowledge and a complete service to pigeon keepers. We aim to meet your individual needs and requirements.Our priority is the health and wellbeing of your birds. You can be confident that our team's help and advice is always available.
If you're looking for information on common pigeon diseases please visit our pigeon Disease Database. We also offer laboratory testing and specific panels designed around your racing pigeons, including our popular Basic Panel, Young Bird Panel and Racing & Respiratory Panel. Please visit our Laboratory pages for submission forms and more information.
We also perform bacteriology, worm egg counts and a post mortem service, upon request.
For more information please use the links below;
Backyard Poultry
At Poultry Health Services, we know how difficult it can be to find reliable information about backyard poultry husbandry and diseases. If you are a backyard poultry keeper, please check out our Disease Database for up to date information. If you would like to speak to one of our specialist poultry vets, please contact your local branch to organise a telephone consultation.
For more information please use the links below;
First aid and routine treatments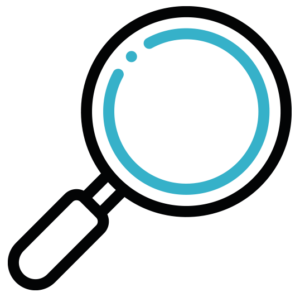 Testing
We understand diagnostic testing is an essential part of our clinicians' daily activities and we see the use of our in-house facilities as a great advantage for our clients as it minimizes cost, waiting times and provides consistency.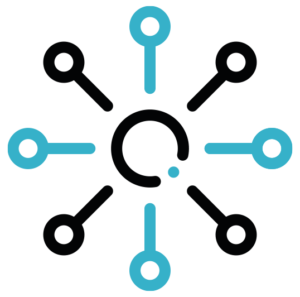 Seamless Communication
Both laboratory systems are linked to the PHS veterinary teams on every branch through our Digiflock system, which provides an integrated communication platform between all wings of our business, and our clients.
If you're looking for veterinary help for your
Pigeons or Backyard Poultry, get in touch today.