At this time of the year, we would like to thank all our clients for choosing PHS vets and placing their trust in us. We look forward to working with you this New Year to find new opportunities and continue to support your business.
We wish everyone a happy and successful  2023!
Housing Order: Managing Birds undesired behaviours
Aggression, vent pecking, smothering and cannibalism may develop as the birds are kept indoors. These undesired behaviours can be prevented (or reduced) through a combination of light management and environmental enrichment. The use of string bunches, pecking blocks and lucerne bales encourages the birds to explore and forage, which reduces the inter-bird interaction. There is also some evidence that leaving a radio on in the shed reduces aggression and makes the birds less susceptible to stress due to external noises. There are a variety of pecking blocks for different purposes and it is always best to discuss the options with your vet as we can supply these blocks for you. Finally, there are some products that are added to water or feed that can have a calming effect on the birds.  One of the products that we are using to calm the birds is Aspidyn T which is added to the drinking water to reduce feather pecking/pulling. This product has a number of herbal extracts and organic acids that support the digestive system and therefore help the birds in periods of stress. All of the components in Aspidyn T are approved feed additives and are permitted under organic production systems.  The product has a nil withdrawal period and can be ordered through any of our branches.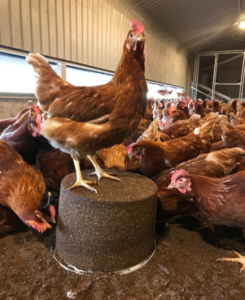 Avian Influenza H5N1– Is your Avian Influenza contingency plan up to date?
We continue to have cases of high pathogenic avian influenza on a weekly basis.  Please remain vigilant and ring us if you think that your birds may be suffering from Avian Influenza; we have been involved in a number of AI cases recently and therefore we will be able to advise; clinical symptoms include drops in egg production, high or sudden mortality, and respiratory distress. We have also templates of the biosecurity audits and movement licenses used by APHA and Official Veterinarians. We can share with you these templates so that you know what information is required if you were in the Protection or Surveillance zones following an outbreak of Avian Flu. If you need assistance with your Avian Influenza contingency plan, please ring us. We have already helped a large number of producers to create or update their contingency plans.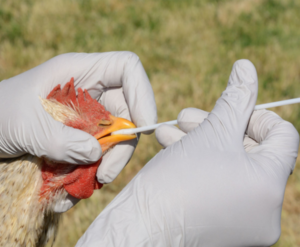 AgriCure Farm Supplies
Through our sister company, AgriCure Farm Supplies, we now sell a wide range of detergents, disinfectants, water sanitisers and farm consumables at very competitive prices. We sell everything from foot dips to wellington boots!
Please contact Paul or Maurice at sales@agricure-products.com to request more information or for our prices on products.
The team can also assist you with producing Biosecurity Plans ahead of your audits, as well as water sanitisation plans (which we will look at in detail next month).
These Biosecurity Plans can be part of your contingency Avian Influenza plans or they can be included in your routine biosecurity protocols for insurance purposes or simply for peace of mind….are you doing everything that you can to stop disease from entering your farm?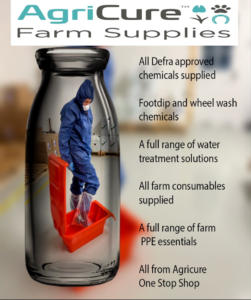 Sending Salmonella samples to the laboratory
The Christmas post and Royal Mail strikes have made it difficult for salmonella samples to arrive at the laboratory on time. If there are more than 4 days between taking the samples and the sample's arriving at the laboratory, the samples will not be compliant with the National Control Plan for Salmonella and this means that the flock will need to be resampled. At the time of writing this Newsletter, there are no further strike dates currently confirmed for 2023 but the disputes about jobs, pay and conditions are still ongoing which means that Royal Mail strikes in January are possible. If these are announced and you are unsure about how to send your samples to the laboratory, please contact us so we can discuss the best solution for your particular circumstances.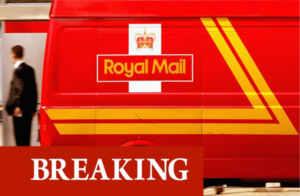 Advertise with us for free
Do you have a vacancy? Or want to sell equipment? Are you struggling to recruit? In Spring 2022, we launched the new PHS 'Classifieds' section – an online space for advertising jobs, equipment, services, and more for the poultry and gamebird industry in the UK. Please contact your local PHS branch for more information or to send us your advert. This service is available for free to PHS clients and for a small fee to non-clients.

Social Media
Social media is a great way for us to keep you up to date with what's going on at PHS. We also like to share the occasional funny post, so if you're a scroller then look us up! You can find us on Facebook, Twitter (@Poultryvets), and LinkedIn.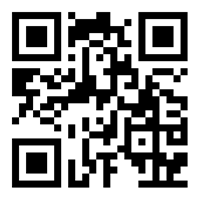 Our new Promo code!