Services
Laboratory Services
We work with two well-established laboratory sites in Edinburgh and Yorkshire.
Click here for Submission forms
We provide a full range of veterinary and food safety testing, and supply both monitoring and diagnostic testing whilst operating to a number of internationally recognized quality standards such as ISO17025.
Click the links below to view our DEFRA certification: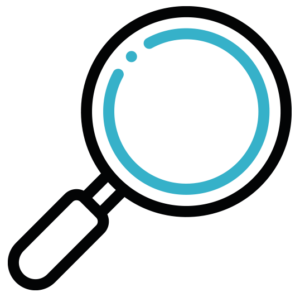 Testing
We understand diagnostic testing is an essential part of our clinicians' daily activities and we see the use of our in-house facilities as a great advantage for our clients as it minimizes cost, waiting times and provides consistency.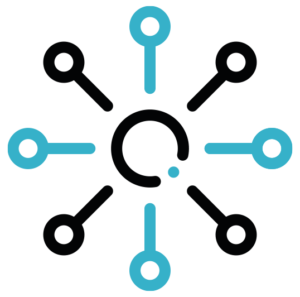 Seamless Communication
Both laboratory systems are linked to the PHS veterinary teams at every branch through our Digiflock system, which provides an integrated communication platform between all wings of our business and our clients.
If you're looking for the solution to all your
veterinary laboratory needs, get in touch today.