At Poultry Health Services, we work with all commercial poultry species and our top priority is improving the health, welfare and performance of all birds under our care through a preventative, hands-on approach.
Poultry Health Services has many years of experience in commercial poultry, dating back to even before our first poultry-dedicated branch opened in Herefordshire in 2000. We now have practices across the UK, ensuring a veterinary service local to you. Our team of dedicated poultry-only vets will use their collective knowledge and experience to not only investigate disease outbreaks and in the routine preventative health care of your flock but to also provide support in other areas such as policy and legislation and adherence to assurance scheme standards.
Our aim is to help you improve your flock's performance and to support your business by putting all of our resources at your disposal, which includes a diverse group of vets with varied and specialist experience ranging from research, laboratories, farm animal welfare and meat production.
We offer a range of services, including;
Veterinary site visits and post mortem examinations
Proactive health planning through regular visits and strategic testing.
Performance data review and benchmarking.
Access to veterinary advice all day, every day.
Two accredited laboratories providing for all your routine and diagnostic testing requirements.
Digiflock: our bespoke, online, clinical recording database with client access
Hatchery audits
Health examinations and certification prior to purchases and sales
Discounted packages tailored to your needs.
Dispensary and prescription service.
Exclusive range of products, such as our Agricure range.
Training events for general practice vets and producers.
Accredited courses for Lion Code and Red Tractor.
Export certification for commercial poultry and Products of Animal Origin (POAO).
Consultancy for new farms
General poultry consultancy/referral advice in the UK and abroad.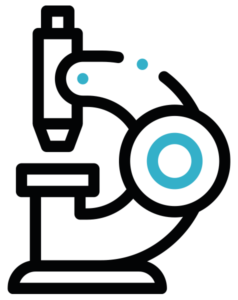 Our services are supported by a network of integrated accredited poultry laboratories, which ensures confidential and rapid processing of routine and diagnostic samples together with interpretation of results by poultry veterinarians. Our laboratories operate 7 days a week and offer a range of services tailored to our clients' needs. We also offer a bespoke online clinical recording database, Digiflock, for all PHS clients where you can access your clinical records and laboratory results at your convenience, 24/7.
If you're looking for veterinary expertise to grow and improve your business,