Poultry Health Services spreads its wings to the South West of England with a new acquisition.
On the 1st of February,  The Poultry Division of Mount Vets in Cullompton (Devon) was added to the Poultry Health Services group. PHS provides a wide range of services to clients across the UK to improve the health, welfare and performance of flocks, including diagnostic testing, performance and data reviews, farm visits and post-mortems. It has two specialist poultry-only laboratories in Scotland and Yorkshire in addition to a biosecurity business in North  Yorkshire. This makes PHS a very unique company as a  "one-stop shop" for all of the client's needs, as well as offering the best value for money. Veterinary director Sara Perez said: "We are delighted to be expanding our business in the South West; this area is close to my heart as it's where I started practising as a poultry vet over 20 years ago. Mount Vets is a perfect fit for PHS as we share the same passion for the poultry industry and pride ourselves on being ethical, approachable and supportive to clients and team members. Clients can be assured that we'll continue to offer an excellent personalised service and there will always be a dedicated poultry vet available to deal with their problem, whether it's a health concern with their birds or a biosecurity issue. By being part of a larger veterinary group, clients now have access to a wealth of additional resources and expertise, while dealing with the same vets locally. We will deliver a range of new services free of charge, including advice on diagnostic tests and biosecurity advice, and clients will benefit from preferential rates on farm consumables and veterinary products through our associated businesses." Mount poultry vets Stuart Young and Alistair Chilcott have joined PHS and will remain the local contacts for clients. Clinical director Stuart Young said: "We are very excited about the future of this new venture. As part of PHS, we now have a network of more than 20 dedicated poultry and game bird vets to support what we do in the South West, and their extensive knowledge and expertise will help us to provide an enhanced service to our growing client base."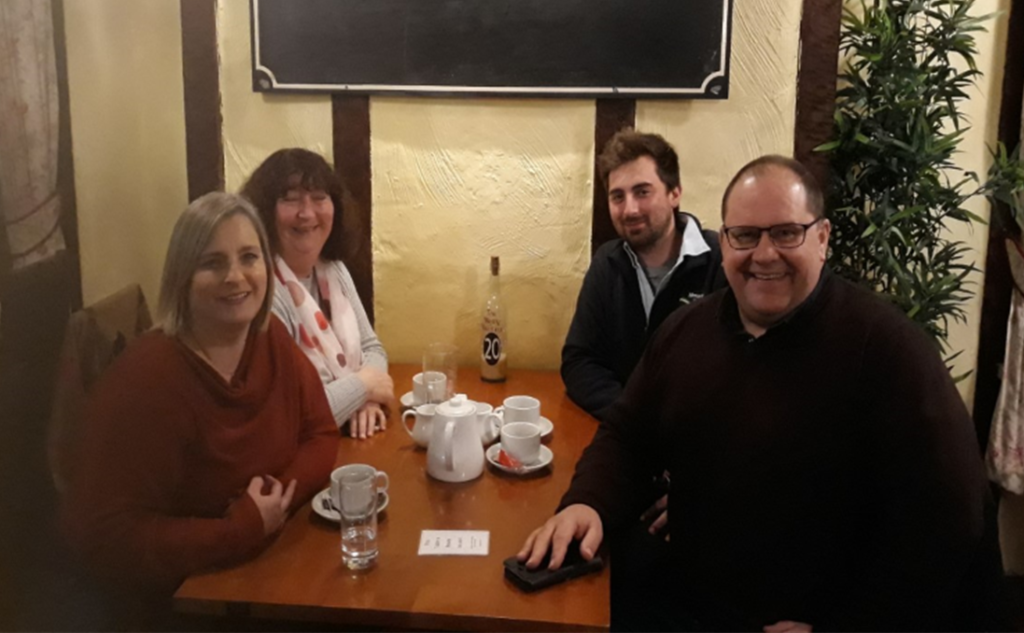 Are you interested in a government grant?
The Farming Equipment and Technology Fund is a government grant that intends to assist farmers with items to improve the health and welfare of the animals under their care. The 2023 list of items that you can claim for and the amount that you can claim for each item was published on the 9th of February. This includes items like perches, drinkers, feeders, platforms and ramps, scales, etc. You can find the whole list of items covered and eligibility to apply on the government website ** https://www.gov.uk ** Please note that at the moment the government grant scheme is only for England and doesn't apply to Wales or Scotland
BFREPA on the road…
BFREPA is hitting the road in February & March to meet members and get their feedback on some very important projects that will help producers with their egg prices and contracts. These include: ADAS Costings The BFREPA costings, compiled independently by ADAS, are increasingly being used by Government, retailers and packers in monitoring the egg supply chain and in developing improved egg supply agreements. The costings are now the industry standard and it is vital that they are accurate and relevant. ADAS will present how it calculates the monthly figures and will debate with members how they can be improved. Egg supply agreements Robert Gooch, BFREPA CEO, will update members on Defra's informal review of contracts in the egg supply chain and recent progress on improving producer contracts. With the launch of a 'bed and breakfast' contract from one packer and more looking at Cost of Production contracts, BFREPA would like to hear from members on their preferred types of egg supply agreements. Bird flu and overstickering barn on free-range egg packs The latest information on HPAI and overstickering will be shared and discussed. For more information please check out BFREPA Roadshow 2023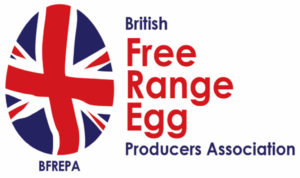 Advertise with us for free
Do you have a vacancy? Or want to sell equipment? Are you struggling to recruit? In Spring 2022, we launched the new PHS 'Classifieds' section – an online space for advertising jobs, equipment, services, and more for the poultry and gamebird industry in the UK. Please contact your local PHS branch for more information or to send us your advert. This service is available for free to PHS clients and for a small fee to non-clients.

Social Media
Social media is a great way for us to keep you up to date with what's going on at PHS. We also like to share the occasional funny post, so if you're a scroller then look us up! You can find us on Facebook, Twitter (@Poultryvets), and LinkedIn.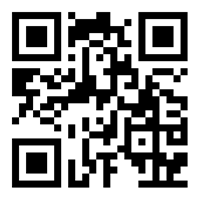 Our new Promo code!